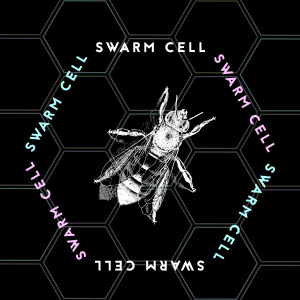 The World Premiere of
SWARM CELL Are you a queen or one of the worker bees?
Tickets $20 ($30 Reserved Seats) | Students $10 (with valid ID)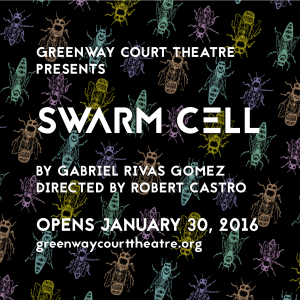 Opening January 30th, 2016 – February 28th, 2016
SWARM CELL
Written by Gabriel Rivas Gomez
Directed by Robert Castro
Are you a queen or one of the worker bees?
Twenty-five years into the future: in desperate need of shelter, a pair of homeless women discover themselves forging an unlikely alliance. In an economy turned on its head, the duo – one deaf, the other pregnant and undocumented – find work in a questionable warehouse intent on preying upon its roustabouts. This cohort of migrants are conditioned to believe the commodities they package hold more value than their own lives. Devising a hive may be their only hope for survival.
Inspired by John Steinbeck's The Grapes of Wrath, the premiere of SWARM CELL – written by Gabriel Rivas Gomez and directed by Robert Castro – asserts a brave new world of womanhood and identity.
Starring
Maritxell Carrero
Raquel McPeek
Bianca Lemaire
Diana Elizabeth Jordan
Caro Zeller
Cheryl Ann Gottselig
Sheresade Poblet
Tania Camargo
Mariana Montes
Creative Team
Scenic and Costume Design – Victoria Petrovich
Sound Design – John Zalewski
Lighting Design – Jose Lopez