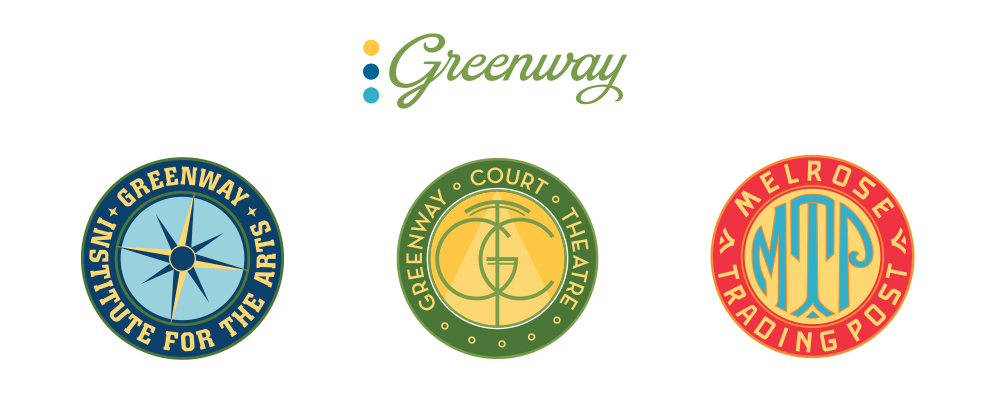 Greenway Arts Alliance announces auditions for its 2nd Annual Greenway Reads production, a partnership between Greenway Court Theatre and Greenway Institute for the Arts
The House on Mango Street
By Sandra Cisneros, adapted by Amy Ludwig
Directed by Alexandra Meda
Performances Friday, 9/29/17 – Saturday 10/28/17
Open Call Auditions
Thursday, 7/6, 6 pm – 10 pm and
Friday, 7/7, 10 am – 6 pm (break from 1 pm – 2 pm)
Seeking an ensemble of eight Latinx actors with strong ensemble work and movement background:
Older Esperanza: Latina, mid-to-late 30s
Young Esperanza: Latina, 18+ to play 12
Ensemble:
Woman #1 – Latina, 40s + , plays Mama and others
Woman #2 and #3 – Latina, 20s – 30s, play a variety of roles
Man #1 – Latino, 40s +, plays Papa and others
Man #2 and #3 – Latino, 20s – 30s, play a variety of roles
Prepare a two minute contemporary monologue and be prepared to read from sides. Bring a resume and headshot.
Call backs Saturday and Sunday, 7/8 and 7/9
Email casting@greenwayartsalliance for more information or to set up an appointment
Producers plan to apply for the Equity 99 Seat Agreement. Pays minimum wage.
Auditions are at the theatre:
544 N Fairfax Ave.
Los Angeles, CA 90036