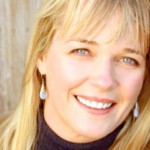 Whitney Weston
Co-Founder/Artistic Director
Whitney Weston Co-founded Greenway Arts Alliance, along with Pierson Blaetz in 1997. She is a lifelong activist, committed to keep the arts and the community working together. Both within and outside the Greenway, Whitney has produced and performed in numerous shows and has earned recognition from the NAACP, Los Angeles Drama Critics Circle, L.A. Weekly, and the 2011 Women in Theatre Red Carpet Award. Whitney has also been recognized for outstanding service by the LA Mayor's Office, LA City Council and LAUSD's School Board and Administrators' Union.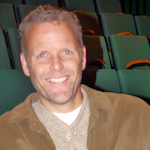 Pierson Blaetz
Co-Founder/Artistic Director
Pierson Blaetz co-founded Greenway Arts Alliance, along with Whitney Weston` in 1997. He has spent a lifetime bridging the worlds of art and business. As a social entrepreneur he has founded three businesses including "Free Time," a volunteer placement service, "InfoLink," an information retrieval service and Greenway. As an artist, Pierson has produced, directed and performed in numerous film and theatre projects and has earned recognition from The Drama Circle Critics, NAACP, Garland Awards, LA Weekly and way back when The Drama-Logue Award for best male performance. Pierson has been recognized for outstanding service by the Mayors office, LA City Council, and LAUSD's School Board and administrators union. Current Board memberships include The Melrose Business Improvement District, Friends of Fairfax and Greenway Arts Alliance.
---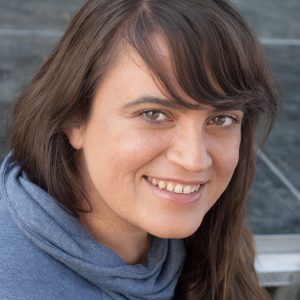 Tiffany Moon
Producing Director
Tiffany Moon is a producer, dramaturg and theatre manager devoted to the development and production of new works. She has been an active member of the Los Angeles and Southern California theatre community for the last five years, working with companies such as Center Theatre Group, South Coast Repertory, the Wallis Annenberg Center for the Performing Arts, California Repertory Company, and Rogue Artists Ensemble; and previously spent six years in NYC working in various capacities at theatres such as BAM, Summer Play Festival, and Theater for the New City. Tiffany is currently the Literary Manager of Ojai Playwrights Conference, where she has been a staff member since 2012, most recently completing two seasons (2015 and 2016) as Managing Director. Tiffany is an MFA/MBA in Theatre Management candidate at CSULB, and holds a BFA in Theatre Performance from Chapman University and a Certificate in Musical Theatre Performance from Circle in the Square Theatre School.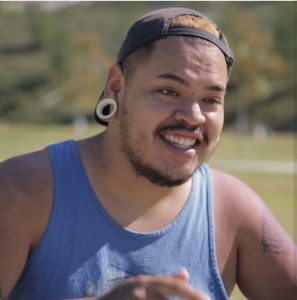 Rene Parras
Technical Director
Rene is the one of the latest additions to the Greenway Court Theatre. He's worked in numerous theaters across Southern California and has held many different titles. He graduated with a Bachelors of Science in Set and Exhibit Design from The Art Institute- Hollywood and now brings his knowledge and experience to our space.
---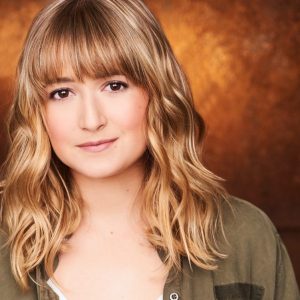 Lily Brown
Producing Associate
Lily is an actress, writer and director with a degree in Spanish, Drama and Political Science from Bennington College. In addition to her position at Greenway Court Theatre, Lily is also the Director of PR & Marketing at Kim Maxwell Studio and Co-Producer of The Townies Podcast. In 2017 Lily attended THREAD at Yale, a highly selective multimedia storytelling program offered each summer at Yale University.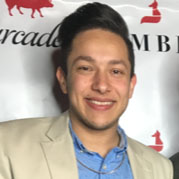 James Ventura
Administrative Associate
James Ventura is an artist and advocate for implementing arts within communities. He has actively been involved in assisting multiple artists and worked for organizations that revolved around the community, such as Isla Vista First Fridays, BLUNITE IV, and the Museum of Contemporary Art: Santa Barbara. In addition to those experiences, he has worked as the Student Administrator for the Art Department at his college, where he developed skills to become the Administrative Associate for Greenway Arts Alliance. James earned his Bachelor of Arts degree with a double major in Art and History of Art and Architecture with an emphasis on Architecture and the Environment from the University of California, Santa Barbara. As one of the latest additions to Greenway he strives to support the administrative arms of its three internal departments.