HERLAND
May 30th – June 23rd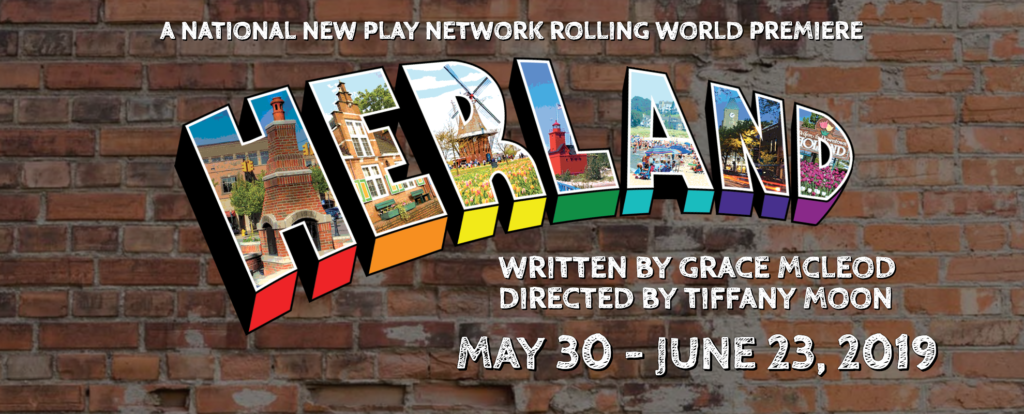 A play about women growing up, growing old and rocking out to the beat of their own drums.
An NNPN Rolling World Premiere by Grace McLeod
Directed by Tiffany Moon
After graduating from high school, Natalie gets a summer internship working for Jean, her elderly neighbor, on a special project: creating a DIY retirement home for Jean and her two best friends. She helps them set up shop inside Jean's garage, the former home of Jean's ex-husband's Bruce Springsteen cover band, and plan for the next chapter of their lives together. Herland is a queer coming-of-age comedy about women growing up, growing old, and growing into themselves.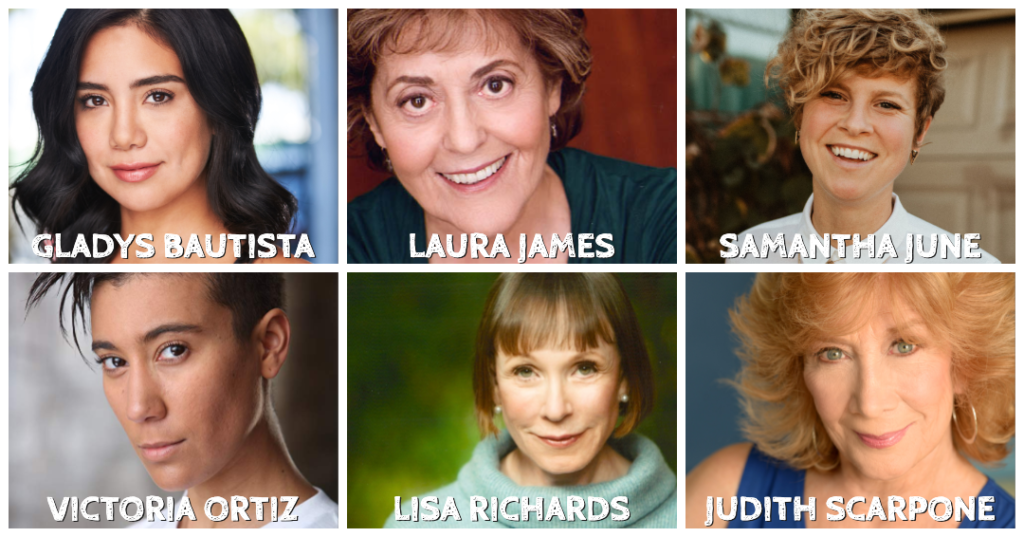 Starring:
Gladys Bautista as Natalie
Laura James as Terry
Samantha June as Becca (understudy)
Victoria Ortiz as Becca
Lisa Richards as Jean
Judith Scarpone as Louise
Creatives & Crew:
Dramaturgy by Scott Horstein
Produced by Lily Brown
Scenic Design by René O. Parras, Jr.
Costume Design by Elena Flores
Lighting Design by Azra King-Abadi
Sound Design by Corwin Evans
Intimacy Direction by Katherine O'Keefe
Stage Managed by Madi Mays
Casting by Victoria Hoffman
CLICK HERE to check out an interview feature with Grace McLeod in BroadwayWorld!
For Group Sales Inquiries Email boxoffice@greenwayartsalliance.org