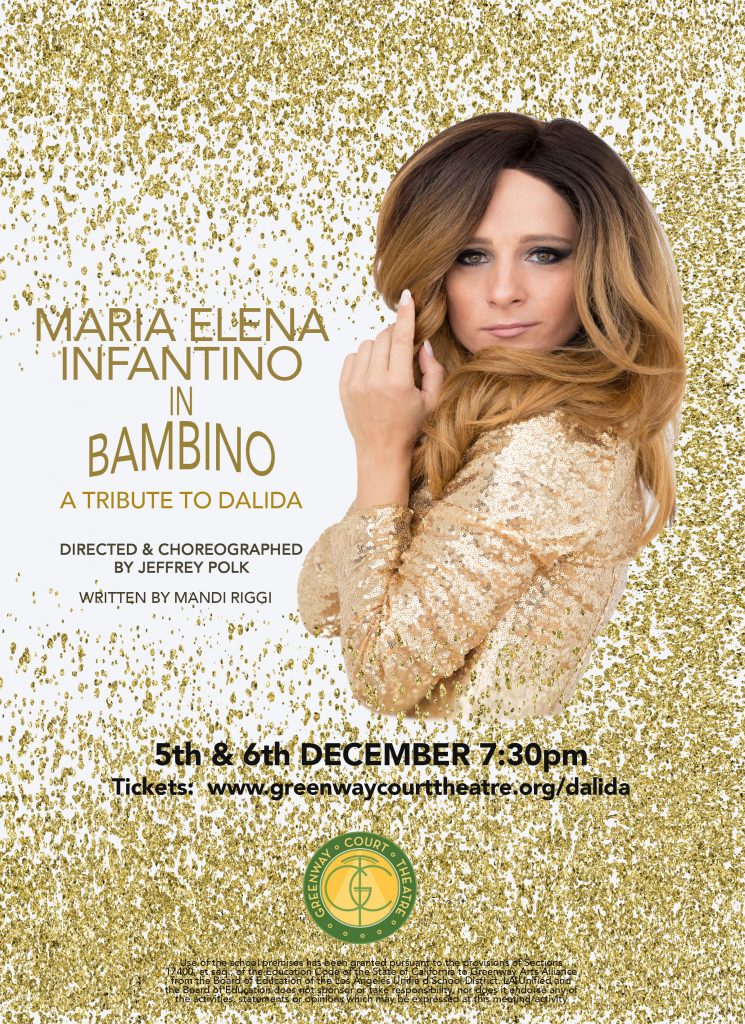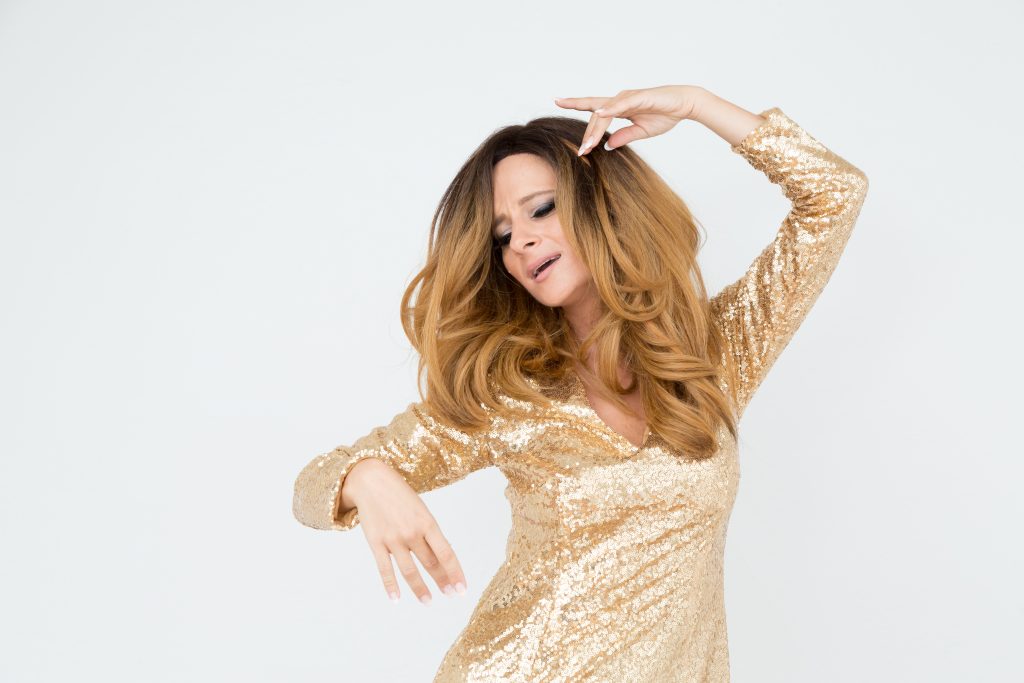 Maria Elena Infantino is an international Singer who started her career at the Royal Albert Hall for the 50th anniversary of the Beatles with dame Shirley Bassey.
Her most renowned show is on French icon Edith Piaf which she performed in venues such as Grammy museum, Lee Strasberg institute,Rubin Museum and 92Y and more.
Throughout her career, Maria Elena has collaborated on projects with Maestro Mike Stoller, Umberto Scipione ( David di Donatello award) and Andrea Morricone ( Bafta Award).
Her upcoming disco show in 7 languages will be on Italian/ Egyptian/French Singer Dalida at the Greenway Court Theatre on the 5th and 6th of December.